Providers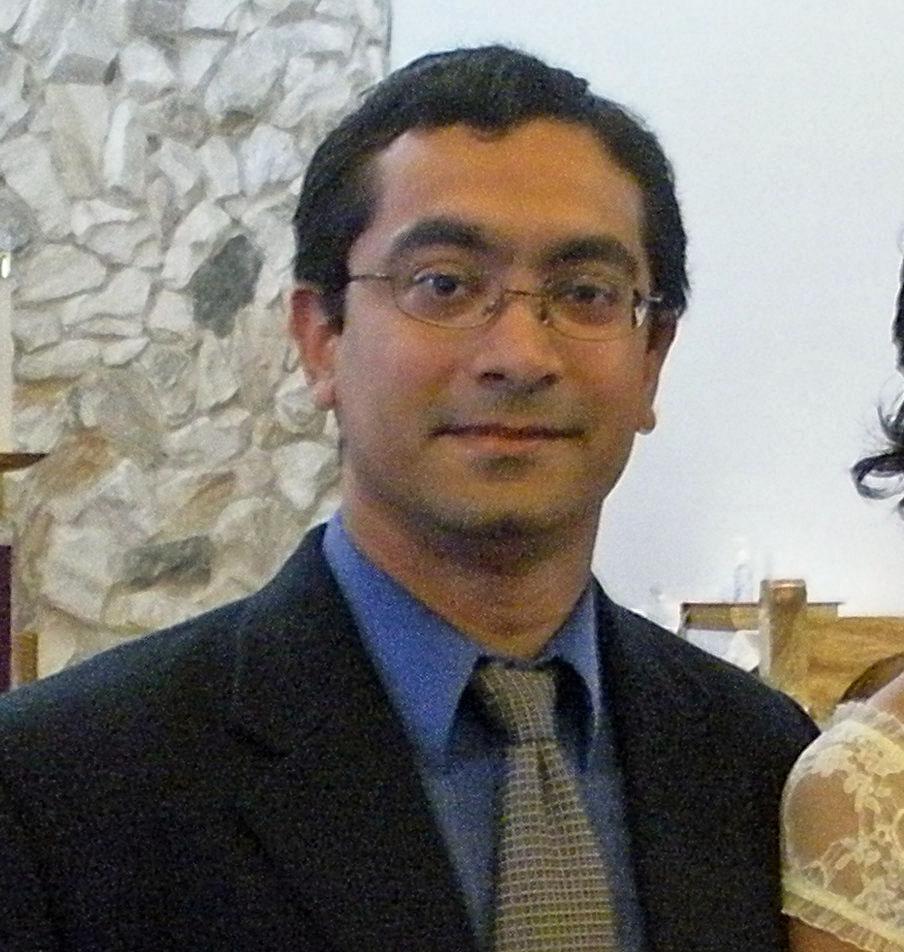 Greetings from the office of Dr Jose Pinto! With over 15 years of experience in Internal Medicine and Geriatrics, I specialize in acute and chronic illness management with emphasis on preventive care to help avoid medical issues before they begin. I aim to keep all patients in the best health while providing welcoming and empathetic care.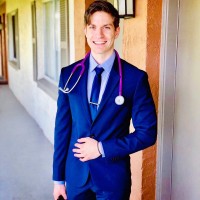 Welcome to our practice. My name is Breeyon. I am a Physician Assistant and I perform comprehensive and focused physical examinations; diagnose and treat common acute illnesses and injuries; provide immunizations; manage high blood pressure, diabetes, depression and other chronic health problems; order and interpret diagnostic tests such as X-Rays and EKGs, as well as laboratory tests; prescribe medications and therapies, and educate and counsel patients and their families regarding healthy lifestyles and health care options.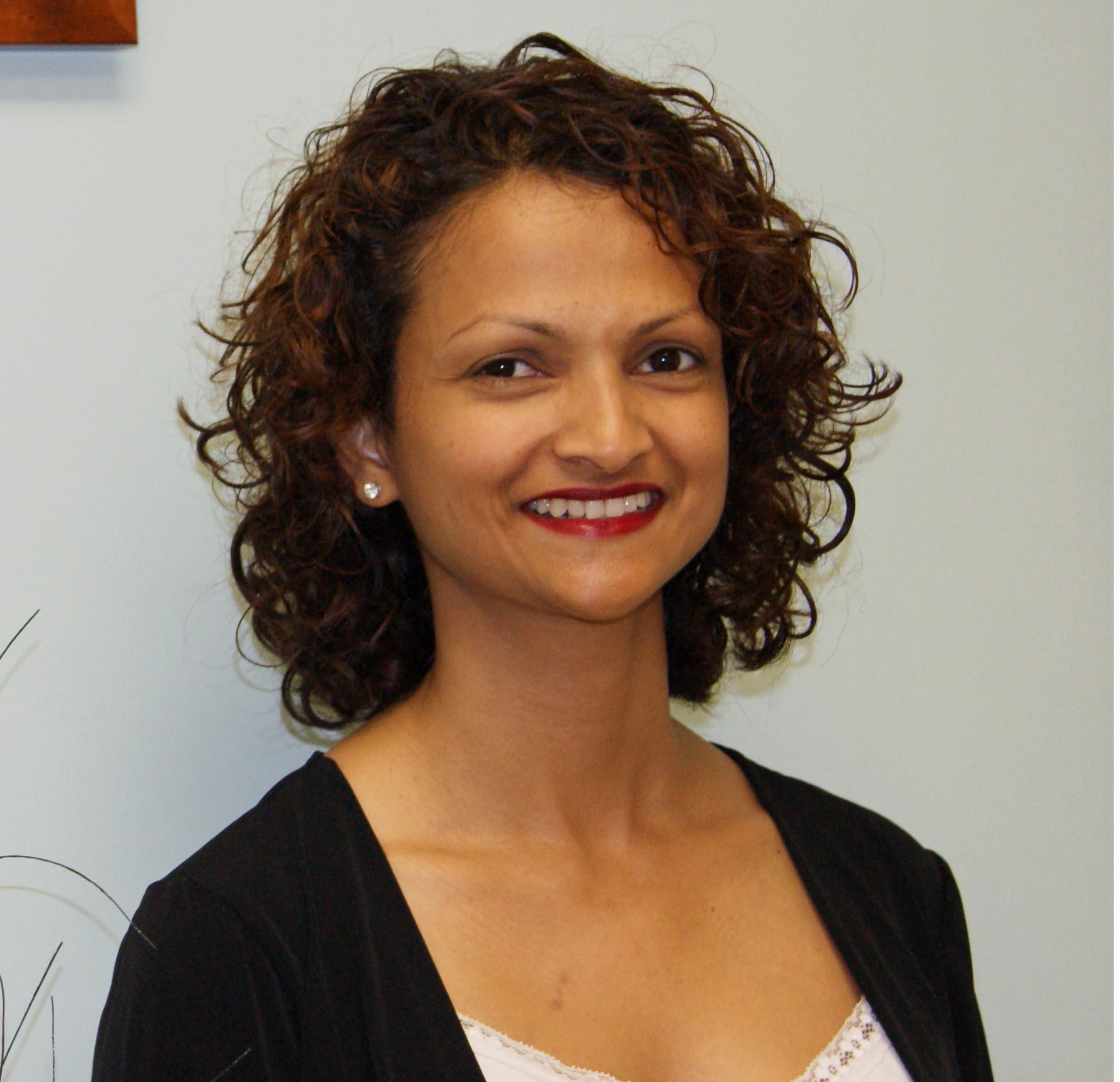 Hello and welcome. My name is Bronica and I am the office manager at Associates In Medicine. We try and provide personalized service to our patient, understanding that each patient is an individual and having unique and special needs. Our office tries very hard to be there for our patients not only when they are well but especially when they are ill. We want you to be able to count on us to be there for you in tough times.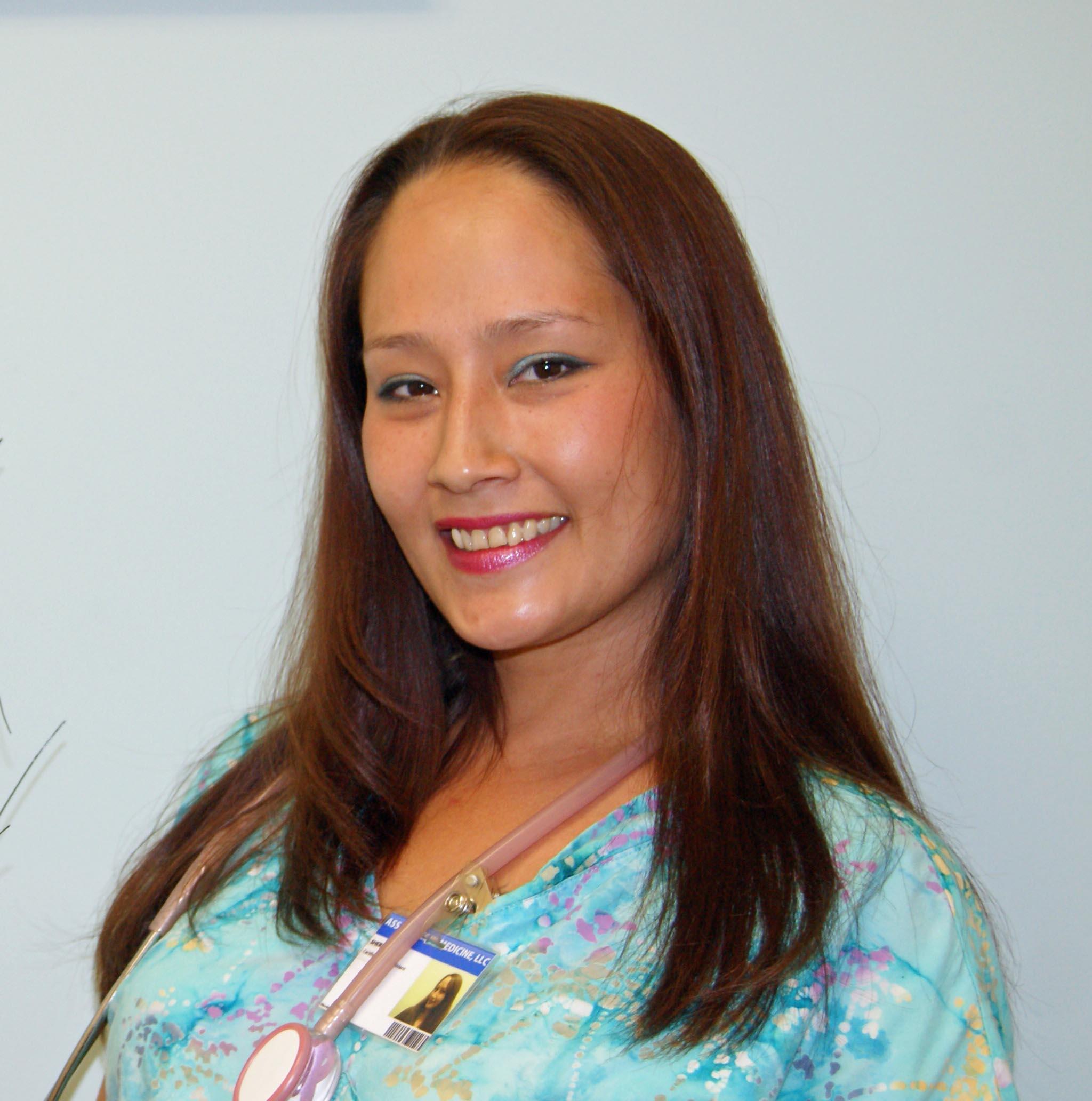 Hello. My name is Sherri. I am the medical assistant at Associates in Medicine. I am the one that takes your weight, height  and blood pressure. Patients say I am fun loving and efficient. I am very good with EKGs and excellent with needles. The doctor describes me as efficient and knowledgeable.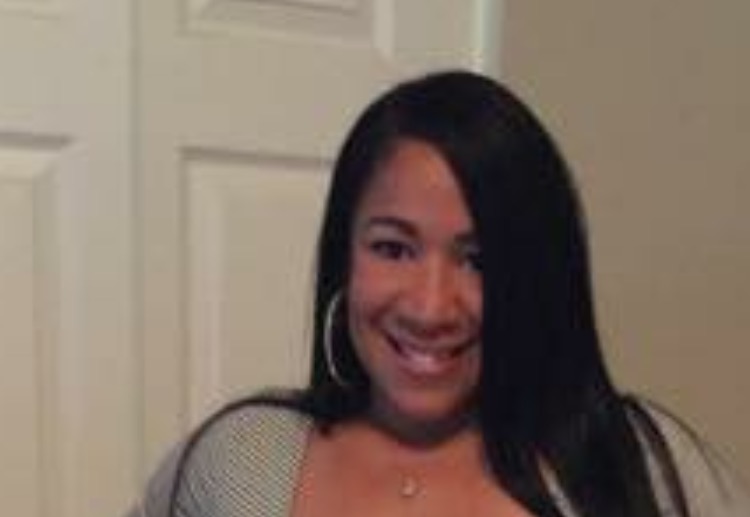 Hi. Welcome. My name is Brenda and I am the authorization and referral specialist. Most of our HMO patients know me well as I assist them in being able to see specialists and obtaining necessary equipment to keep them healthy and independent. Patients say I am efficient and trustworthy. The doctor describes me as extraordinarily motivated. I also speak spanish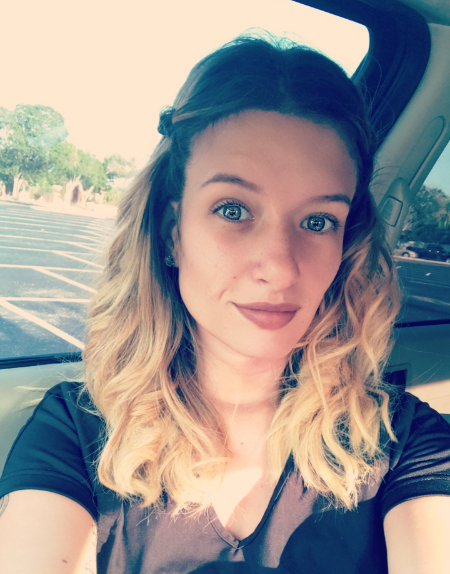 Hello. My name is Nicole. I am the receptionist at Associates in Medicine, LLC. I am the one you normally will speak with on the phone and the one who makes your follow up appointment. Patients describe me as compassionate and caring. I try to give individual attention to each patient and make sure their prescriptions are taken care.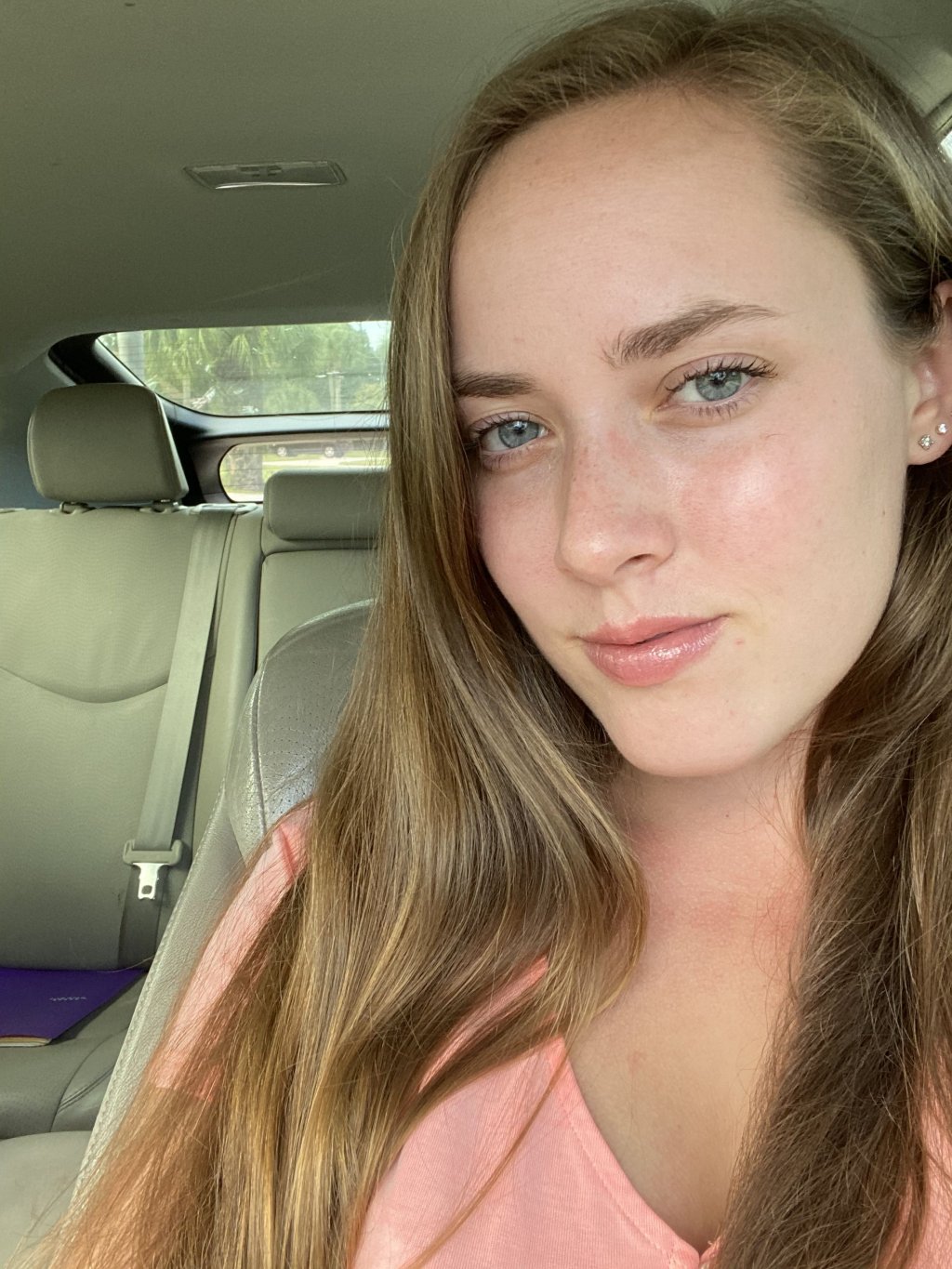 Hello. My name is Elizabeth. I am the billing specialist at Associates in Medicine, LLC. I try to help patients navigate through the maze of insurance issues. Patients describe me as understanding and caring.